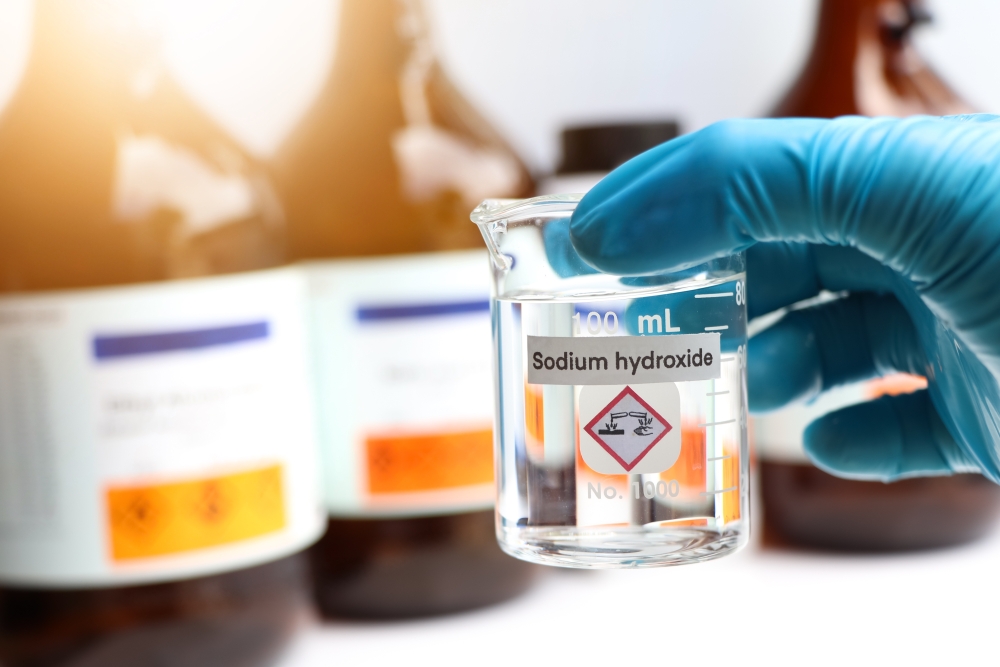 Sodium hydroxide 30/50%, also called caustic soda or caustic soda, is an inorganic compound. This highly alkaline solution has many industrial applications.
However, given the current scarcity of Sodium Hydroxide 30/50% (NaOH), it is currently very difficult to obtain. WVT Industries may be able to provide a solution for this.
Contact us using the form below and we will help you as soon as possible. Be quick because due to high demand we have to use the principle of first in - first out.
Yes, I want to be contacted by a representative:
Click here to discover our other products as well.
---