Legionella
In systems with aerosol formation, the Legionella bacteria represent a very real danger. Given the serious consequences for humans in the event of infection, every operator is legally obliged to take the correct steps to prevent and combat this bacterium.
Need help keeping your system Legionella-free and compliant?
WVT Industries can help you!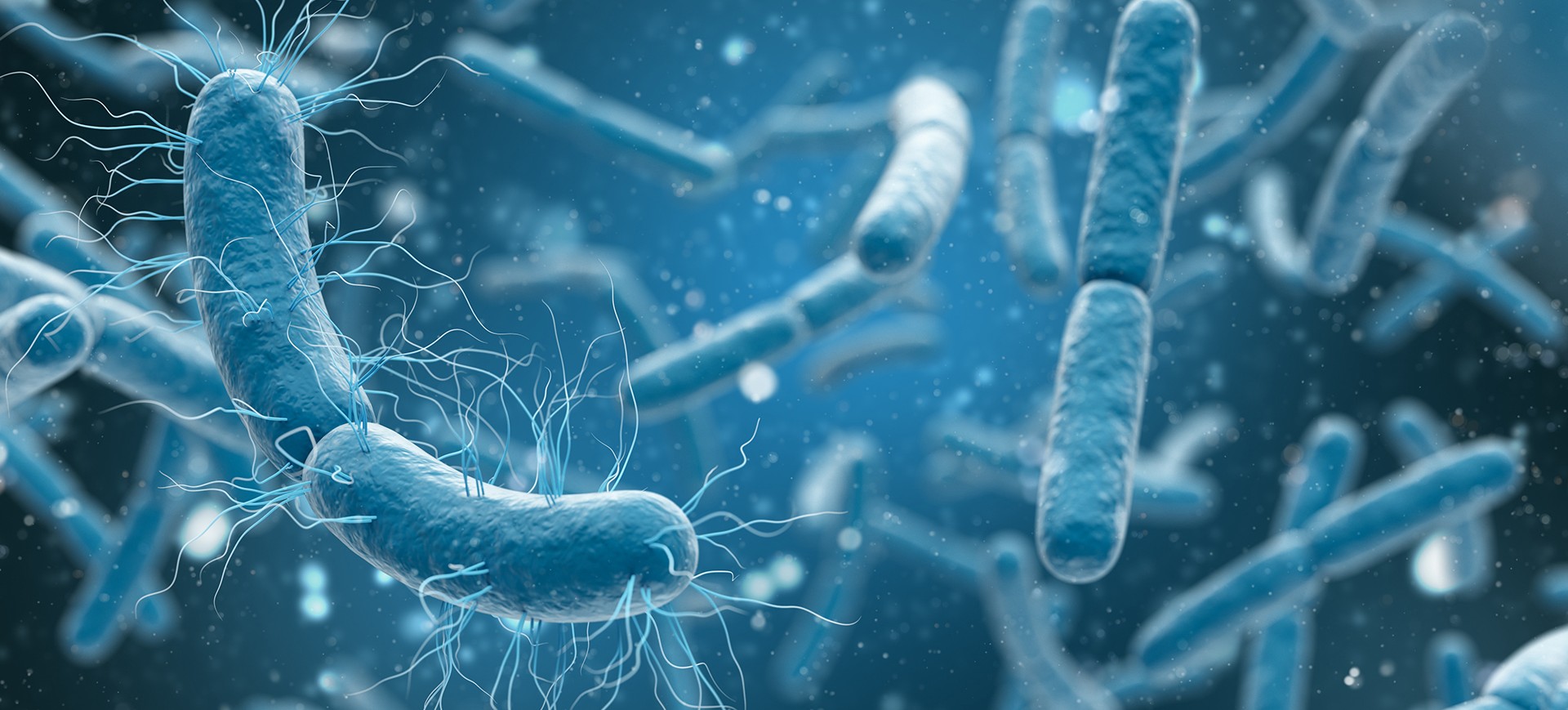 Legionella
As operator of a water system where aerosol formation may occur, you are legally obliged to draw up a management plan for the prevention and control of the legionella bacterium. This bacterium is responsible for Legionnaires' disease and Pontiac flu.
The experts at WVT will help you to draw up a plan, a follow-up programme and to take legionella samples at the legally described points.
WVT goes even further than that. After analysis in an accredited and independent laboratory, we discuss the results together and, if necessary, improve the management plan to remedy certain problems.
This is how we help you to keep all water flows safe and legally compliant!
Download
Download more information on how to prevent Legionnaires' disease